Welcome, Player
A division dedicated to streaming, gaming news, organization of matches and e-sport competitions as well as testing of our own games! This division is currently in solid development, however, you can already visit the site and get a glimpse of the world that will open up to you very soon ! Enjoy your visit.
WE LOVE GAMING
It's the passion to create and share with a community of players that has brought us to this point. That's why we've teamed up with Wallskors Enterprise to create competitions that bring together players, developers and fans! We're happy to present you with a whole pavilion, and we're committed to serving the extraordinary gaming community that you are.
A big competition for all teams and players who wish to participate is already planned for 2021. Registration will be open soon. This competition brings together high-level players alongside amateurs to give them a vision of a potential career that would be able to do, and simply to have fun !
MANAGE AND FIGHT AS A TEAM
Wallskors Gaming is a division focused exclusively on e-sport and video gameplay. You can create an account or log in with your existing Wallskors account (whether you are a customer, partner, member, developer or game player, you have access to the entire division). The goal is to set up a reliable and respectable community. We participate and organize many matches around the globe and via our discord server. Stay tuned !
A set of titles and trophies is being created according to the different events that will be organized. The titles will be awarded according to the games, their duration, the number of players, the difficulty and other variations and will allow each of you to develop your skills and abilities. Whether you're a casual or professional player, you can already earn the title of member at Wallskors !
Until all of the pavilions are complete, we are recruiting moderators and administrators to help us manage the shows and new Wallskors Gaming members. So if you have good communication skills and are willing to help newcomers, please let us know, we welcome applications.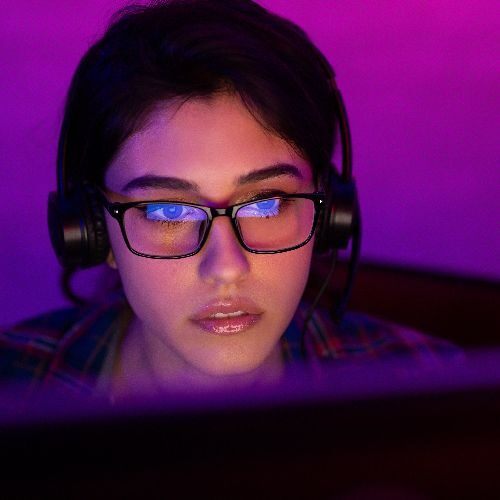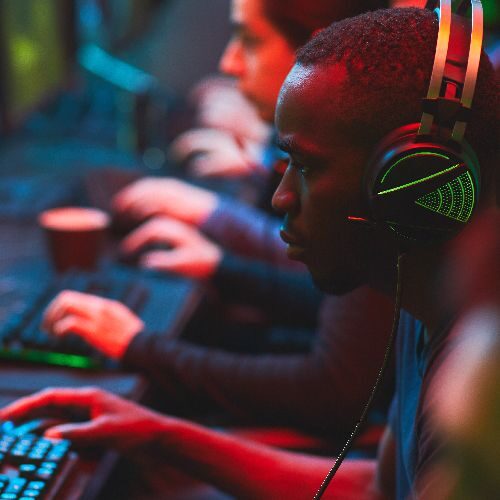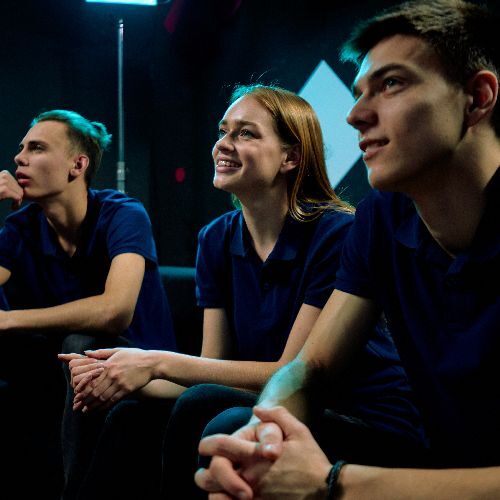 How do I purchase a ticket to your events ?
You can order your tickets to our competitions and events on Eventbrite. More detailed information about the competitions will be posted on our website (tab "competitions") as well as on Eventbrite. After purchasing your ticket, you will receive a receipt by email and the information about the status you have chosen (team leader, free player, etc).
How to be informed of the date and place of your future events ?
To be informed of upcoming events and competitions, just follow us on our Facebook page, where everything will be properly announced one month before it starts.
Where to register as a team, or as a solo player ?
For this, there are three possibilities. They all apply once you have ordered your ticket on Eventbrite, and that all members of your team do the same (if there are several of you). The first is that we invite all team leaders who wish to do so to report their team members to us on our Discord. The second is that we invite them to write each member on a shared board file. And the third is that we ask you directly on Eventbrite when you order your ticket.
How to be part of the volunteers for the organization of the event ?
To be part of the volunteers of the organization of our competitions and events, we will ask you to fill out the form at the bottom of this page (section "partnership") and to specify the role you wish to have. Or simply send us a message on our Facebook page.
Once there, what should be planned and brought ?
Once there, you will face our staff who will lead you in the right direction, whether you are a player looking for a team or the leader of a group! Remember to bring food and refreshments.
DISCOVER THE WORLD OF GAMING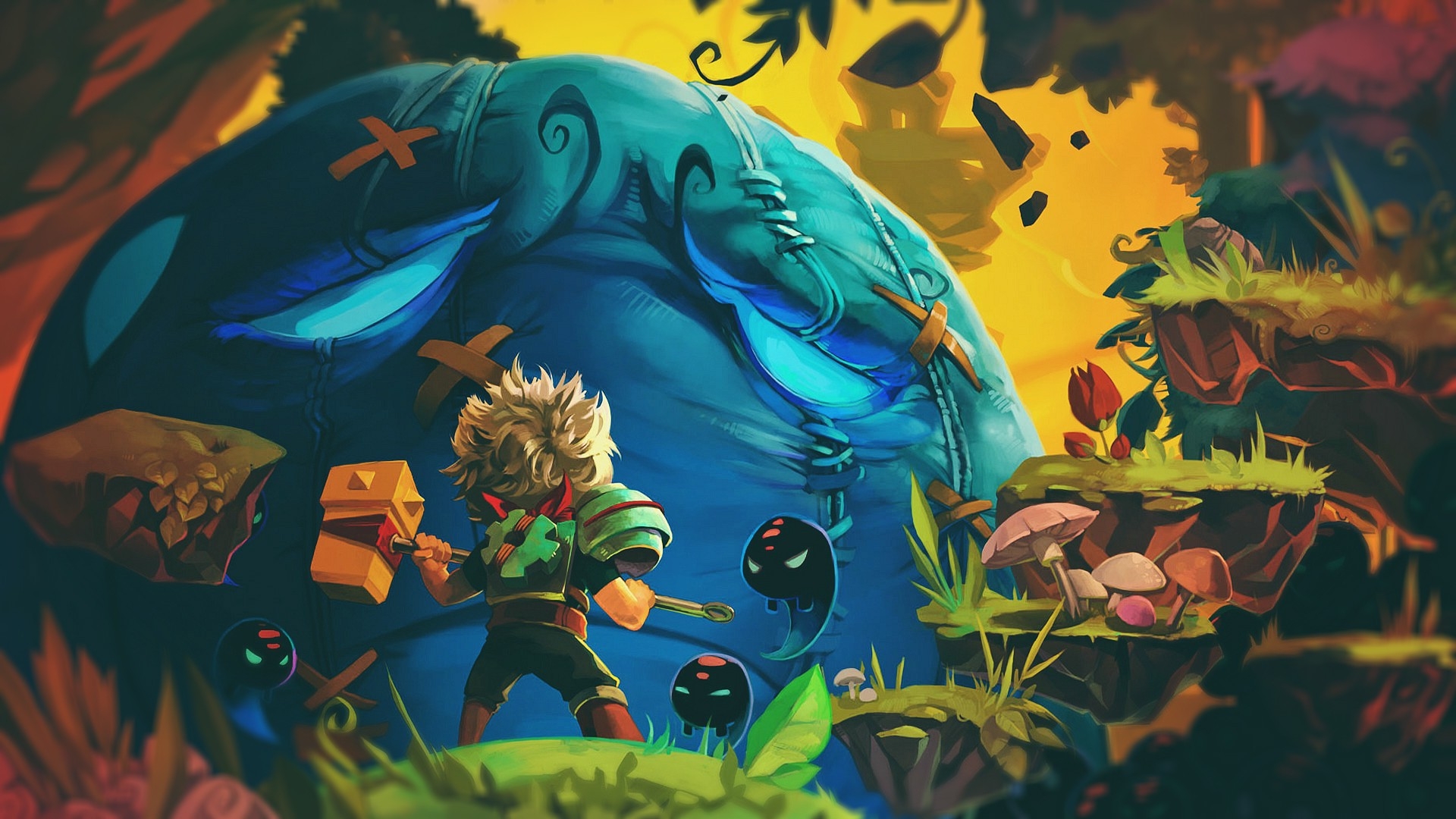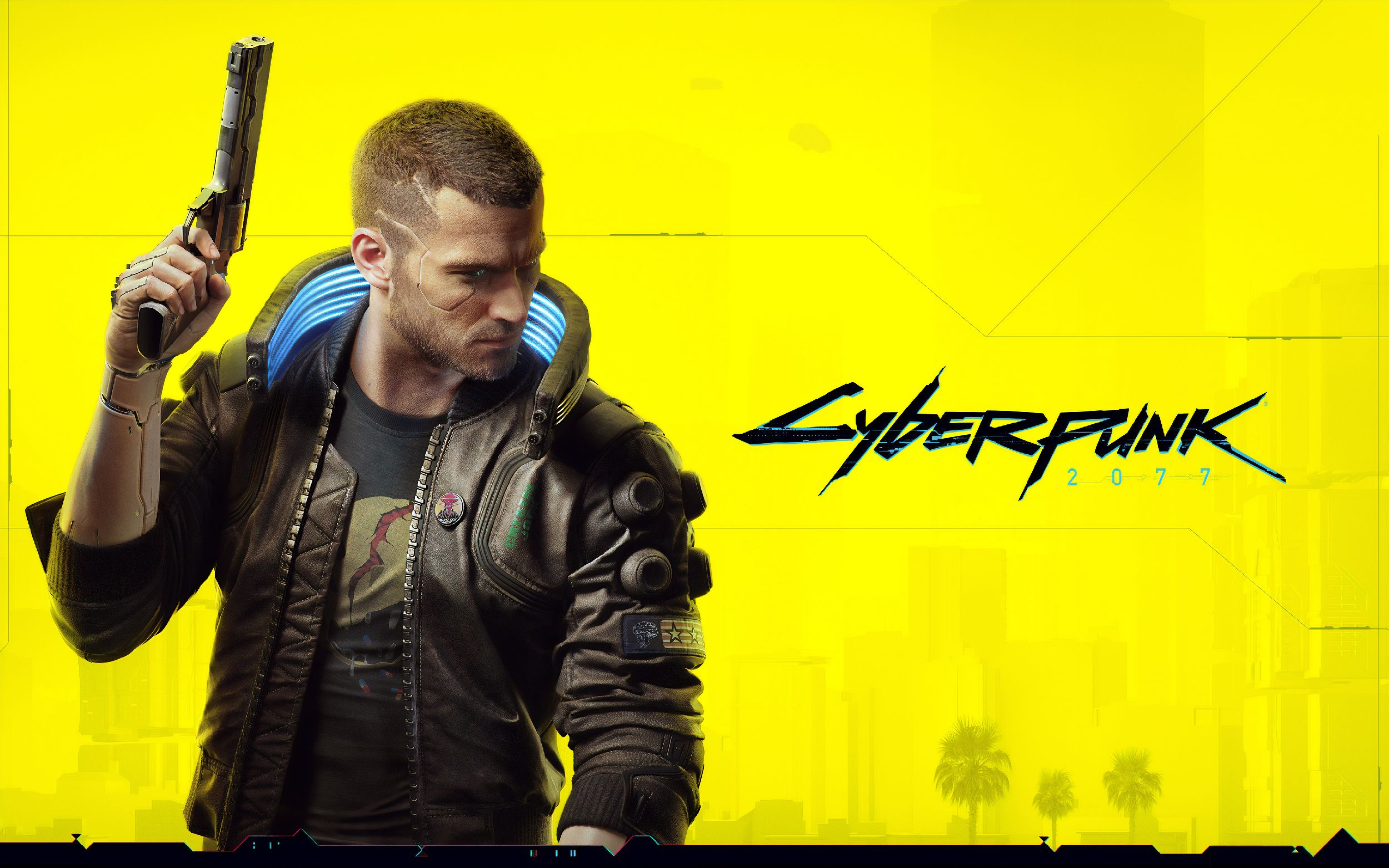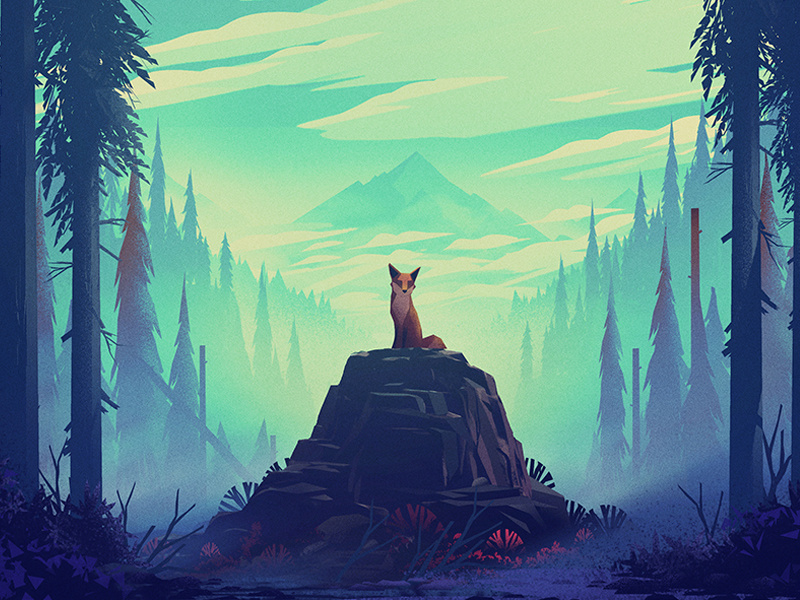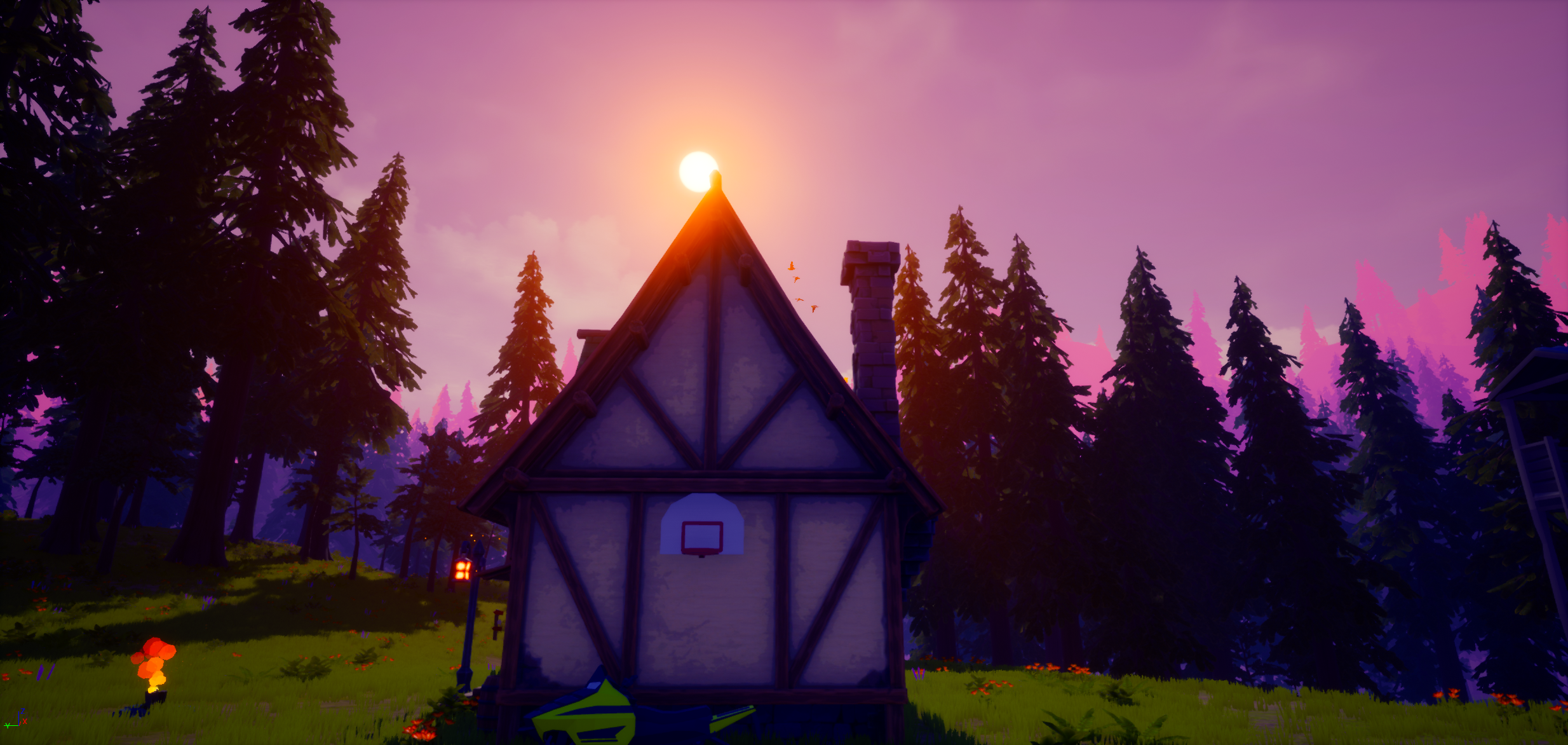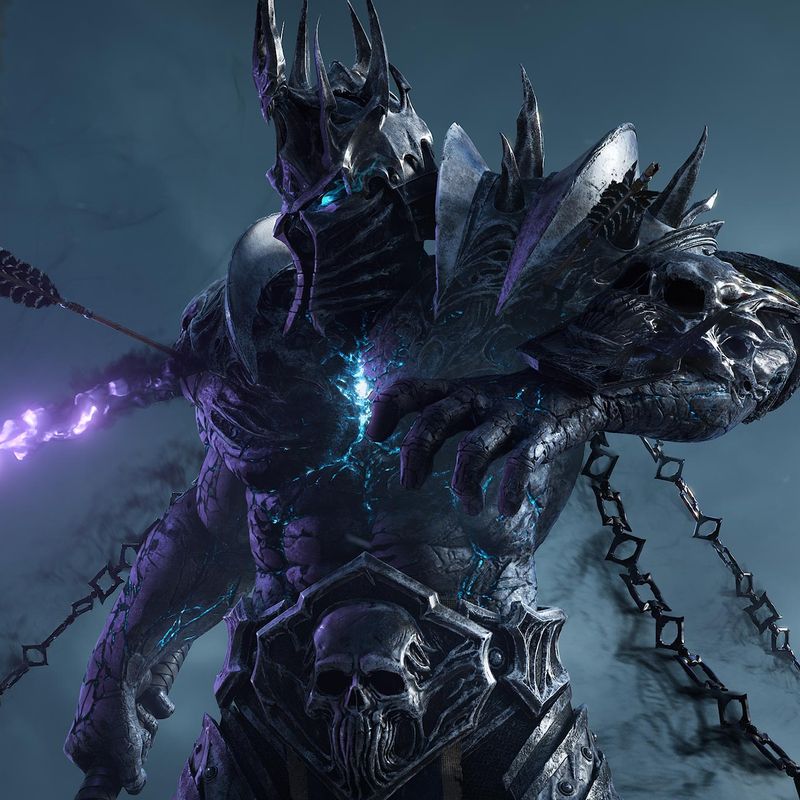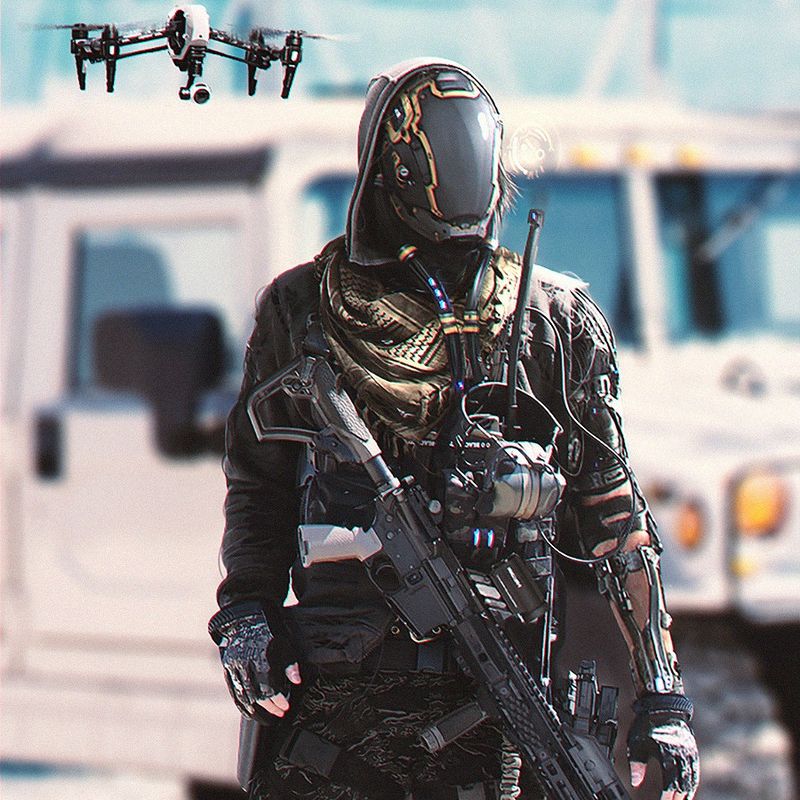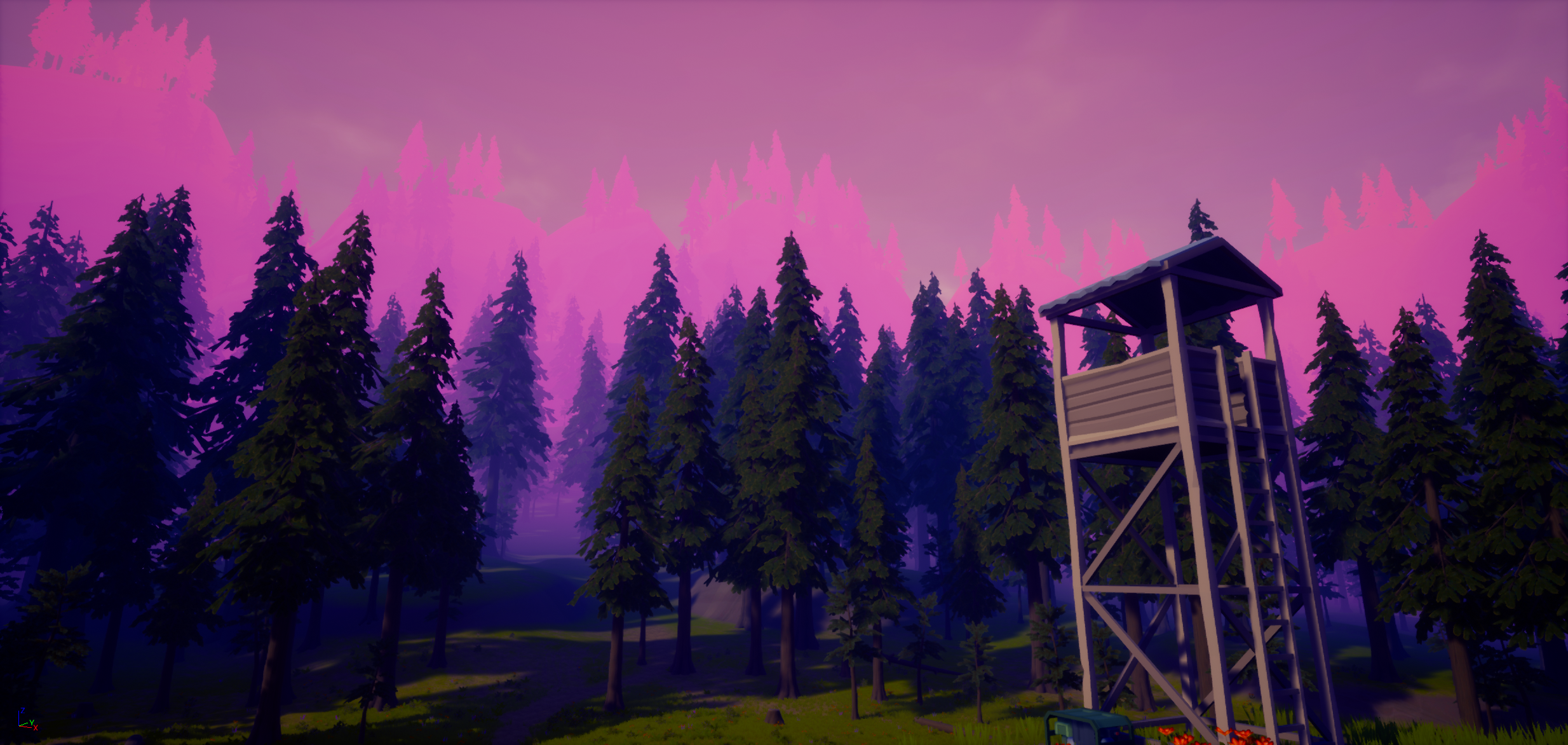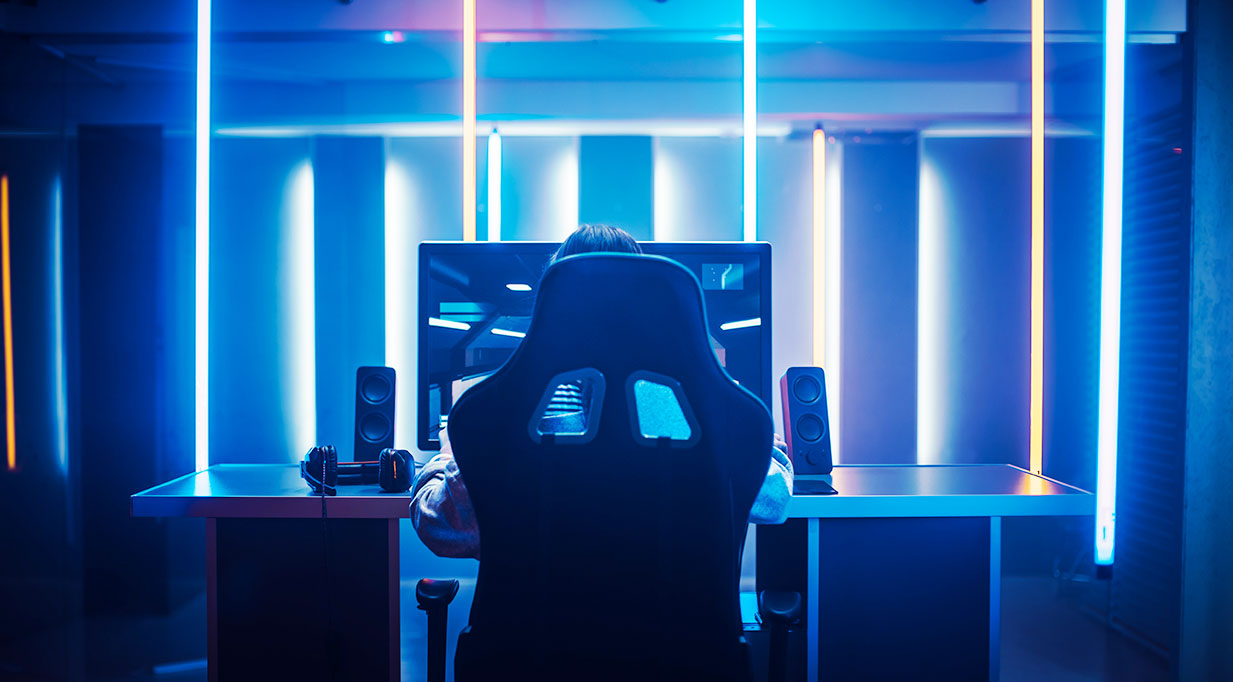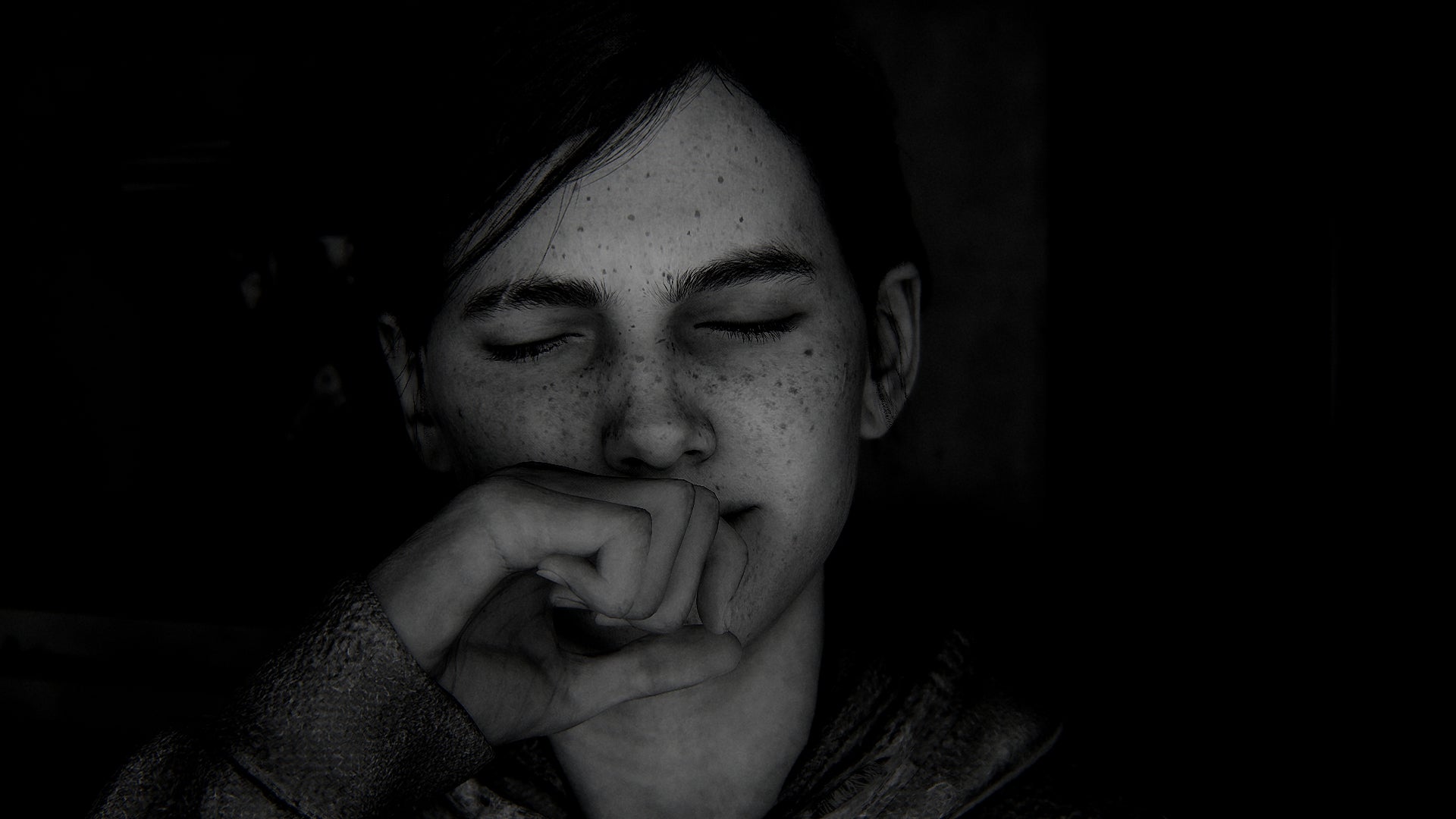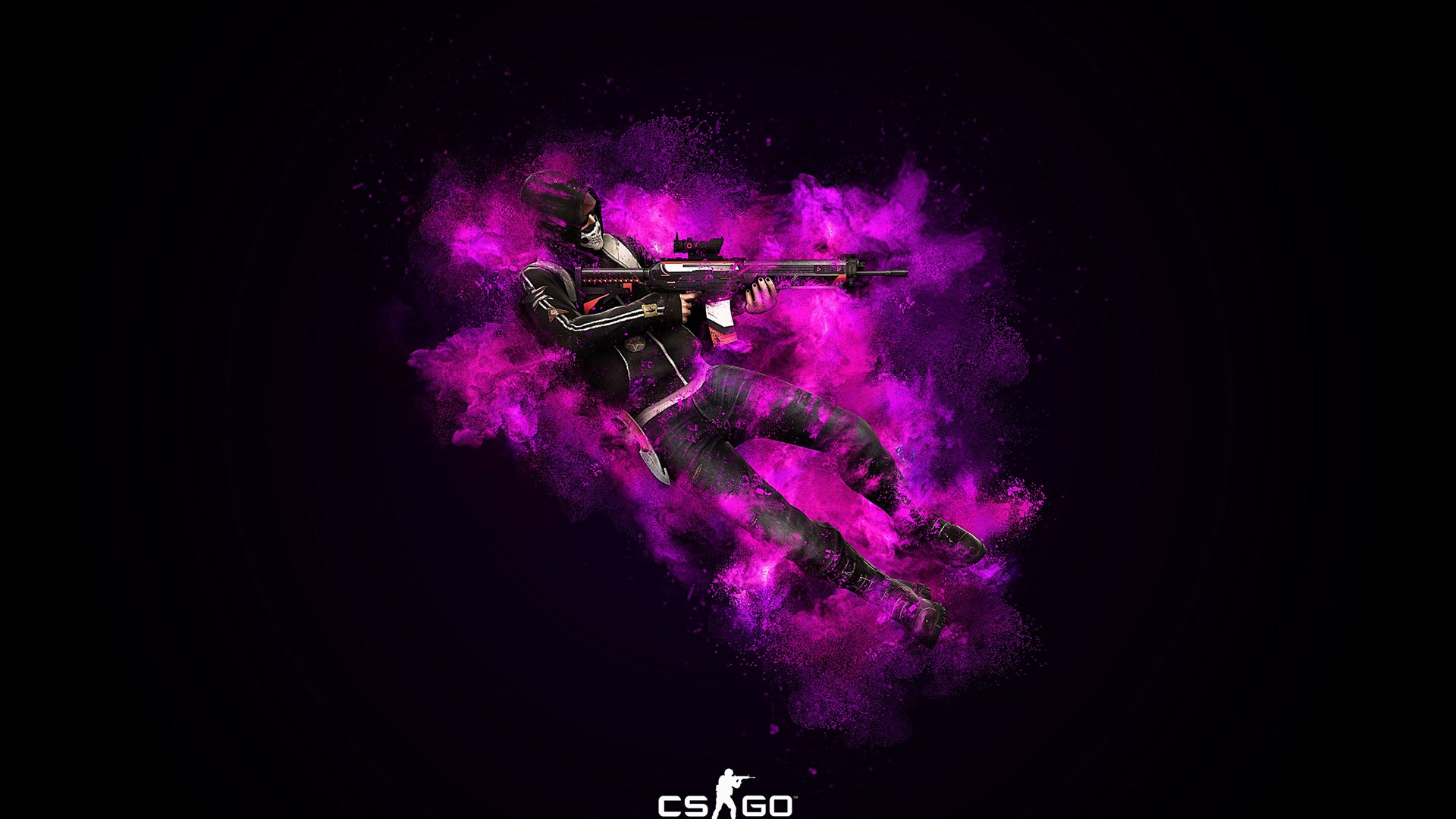 WALLSKORS GAMING NEWSLETTER